Day Three of our Three Day Summer Itinerary series gets you into the great outdoors, hitting the greens at Buffalo Golf Club, finding fun activities for the kids, making a historical, scenic tour and winding down with a lakeside camp out.
You can download the complete Three Day Summer Itinerary at the bottom of the article. A great end, to an amazing long weekend!
Get Into The Great Outdoors
Looking to get away from it all? Look no further than Buffalo, Kaycee and the Bighorn Mountains.
Your base camp to the Bighorns, the Buffalo area offers a variety of outdoor activities both on and off the mountain. From hiking to fishing, biking to ATV-ing and horseback riding, there's no shortage of adventurous opportunities!
Fish, Hike, Horseback Ride
Hiking, Biking and Horseback riding: Trailheads like Circle Park, Hunter Corrals, or Elgin Park are only 20-30 minutes away from Buffalo, offer exceptional hiking, biking and horseback riding opportunity and are easily accessed.
If you would like to enjoy all of this on a guided horseback ride, there are several options to join a small group for a couple of hours to experience the ride of a lifetime!
Outfitters such as Blacktooth Excursions, Southfork Mountain Lodge and Buffalo Mountain Outfitters (307-217-2539) offer guided horseback rides.
Fishing: Experience some of the best fly-fishing streams and mountain lakes, in addition to great hiking and mountain bike trails in the Bighorn Mountains.
Tie Hack Dam & Reservoir, just 12 miles up the mountain on Hwy 16, offers excellent fishing, hiking, camping and even boating opportunity, with easy access.
Plan your perfect fishing trip with help and gear from the Sports Lure, downtown Buffalo, open weekends. Contact the U.S.F.S. for maps and more info – 307-684-7806.
Hit the Greens
Buffalo Golf Club – 4 Star Course – www.buffalowygolf.com
If you like to play golf, Buffalo Golf Club is a hidden gem just minutes from downtown. A 4 Star rated, 18 hole public facility, it's earned the reputation of one of the top courses in the state.
The fees are economical and the food at the Par & Grill, when you need a break, is yummy and plentiful!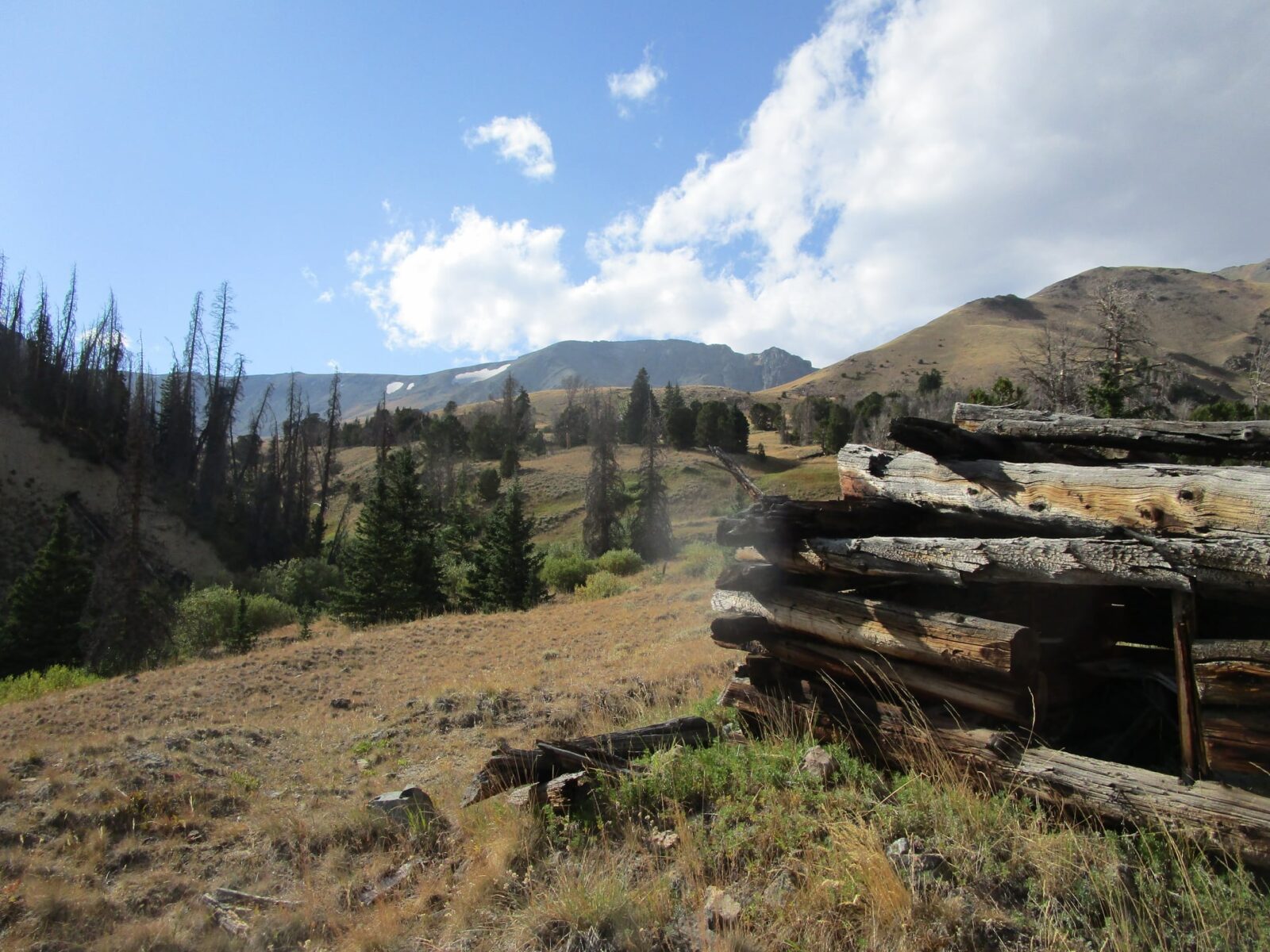 Historic & Scenic Tours
Johnson County has no shortage of touring opportunities. Proprietors in Buffalo & Kaycee offer guided tours through the Bighorns, to the Hole in the Wall Country near Kaycee, and the Historic Fort Phil Kearny.
Crazy Woman Tours: 307-620-0996
Trails with Tales: 307-684-0269
Hoofprints of the Past Museum: www.hoofprintsofthepast.org
Fort Phil Kearny Interpretive Center, just 12 miles north of town, offers guided tours of the battlefield and archaeological sites, some even with dramatized accounts of historical events. www.fortphilkearny.com
For the Kids
 Visit Buffalo's free outdoor swimming pool, two blocks West of Main Street (June-early August)
Visit our State of the Art Library, fun and educational sections for kids and adults alikewww.jocolibrary.org
Enjoy the old fashioned candy store at the historic Occidental Hotel, wonderfully decorated and fun for the entire family
Experience the Creekside Clubhouse (behind Bozeman's Trail Steakhouse), play a round of mini golf – www.creeksideclubhouse.com
Indulge in some of the best ice cream at the Creekside Clubhouse or journey downtown to find icy desserts at Lickity Splits or the frozen yoghurt bar at The Cold Dish inside Reride Western Wear.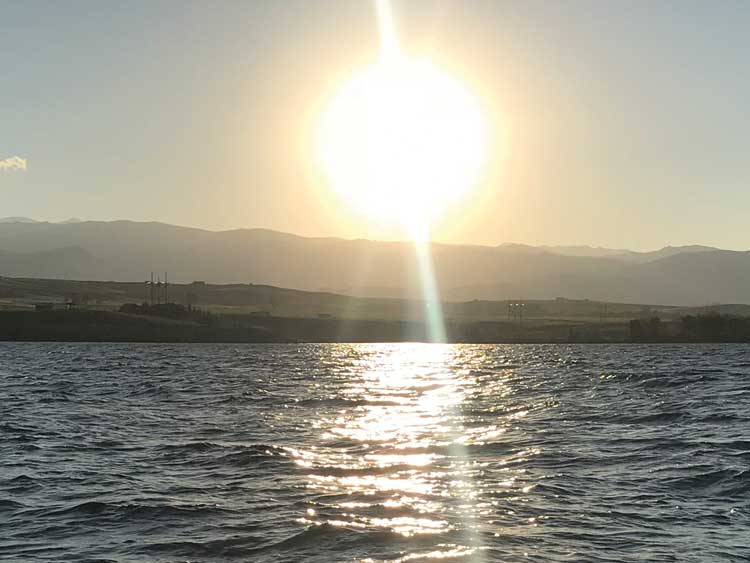 Hit the Lake
In the summer months, head just north of town to Lake DeSmet for some fun in the sun.
Offering ample fishing, swimming, boating and camping opportunities, it is neighbored by the Lake Stop Resort where you can enjoy a snack, sit at outside tables on the patio and take in great views of the lake.
Bring your own kayak or paddleboard (or rent one locally) as yet another recreational option. RV and tent camp spots are complete with electrical hook-ups, some pads and vault toilets.